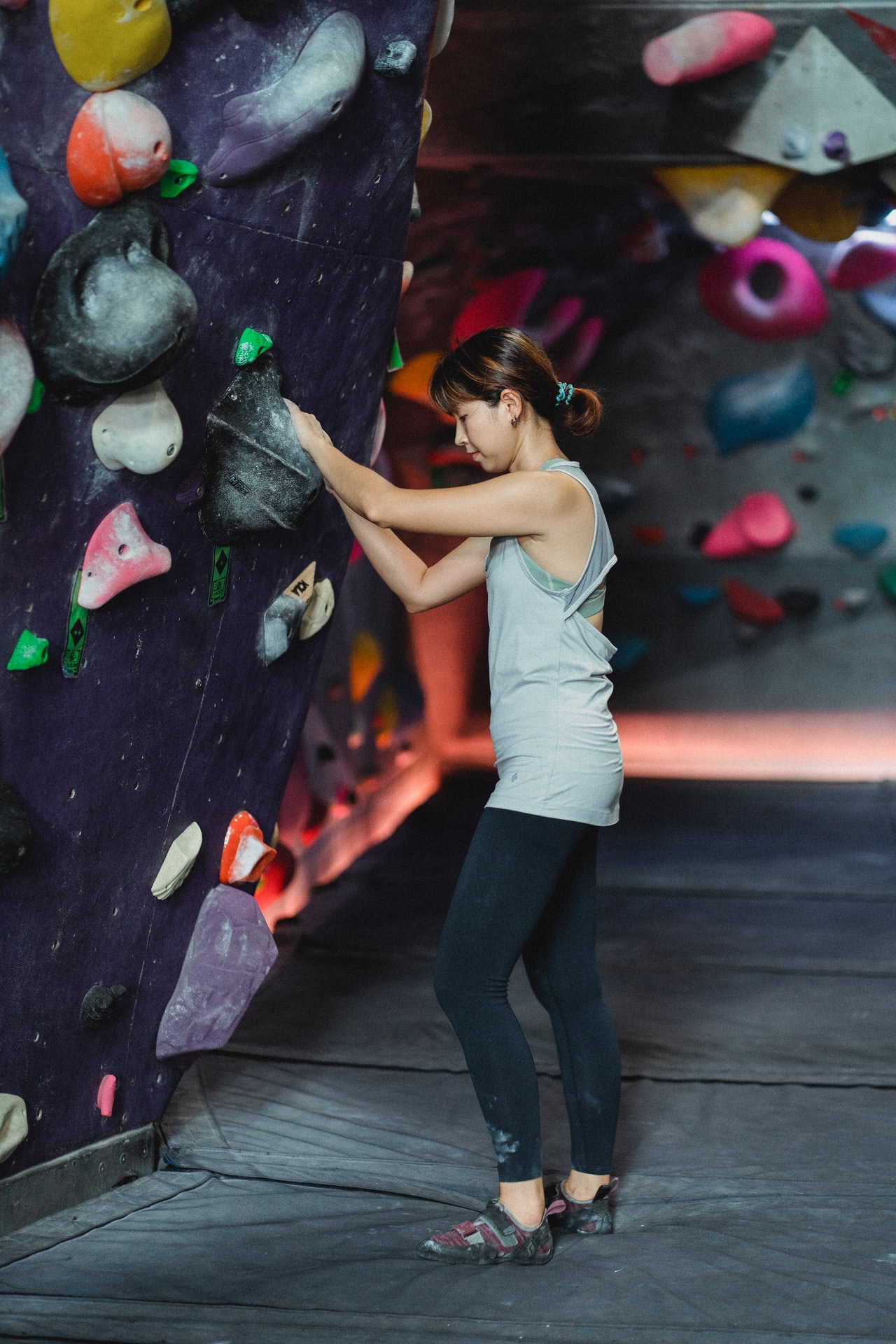 Anyone who tries to something different, faces a challenge with their emotions. In a start-up world, the risks are high and yet the understanding managing feelings and emotions are low.
We are here to fix this with science-based solutions that have worked with hundreds of entrepreneurs.
Emotions matter
Today, it is easy to get advice on how to structure your business, how to create a perfect pitch deck, and how to raise funds. When teams working in high risk environments (which is common in entrepreneurship) face emotional challenges, they need a scientific approach with a human touch to solve.
Its not always about the loudest person in the room having their opinion or who joined the startup earlier.
How do you find a great co-founder? What skills are you looking for?
How do you manage a crisis?
How do you diasgree without hurting your business?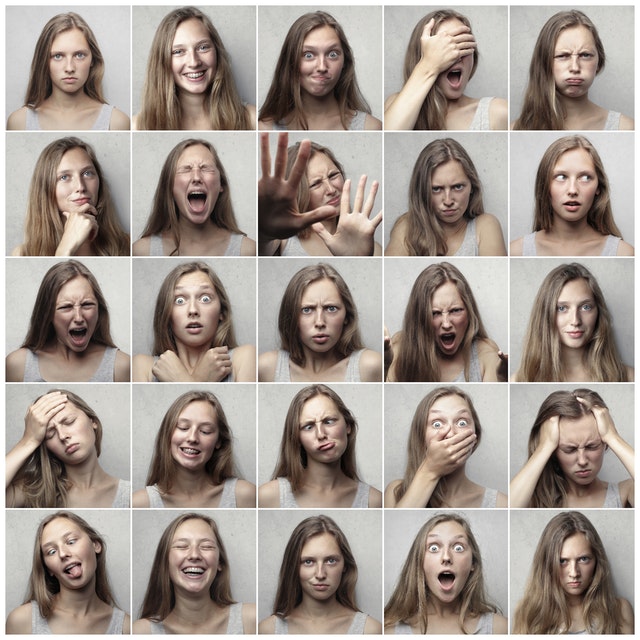 Learn about the biases in perception that we have that affect our communications, relationships and trust. Learn how to identify, manage and take advantage of them.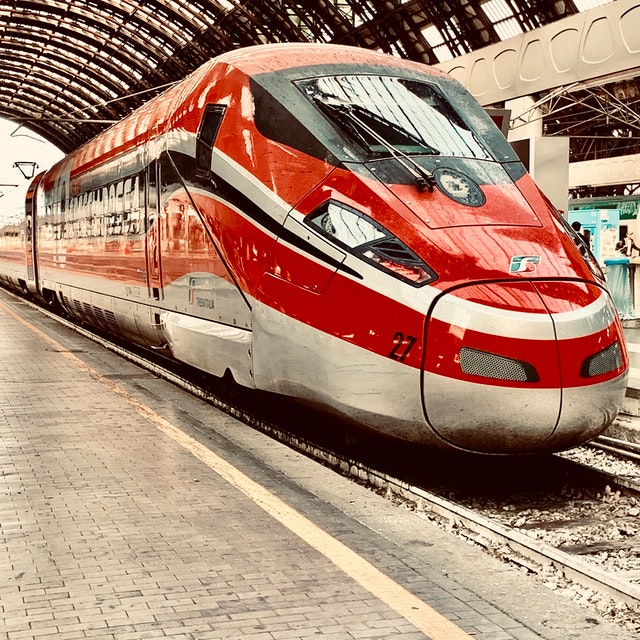 How do you manage the chain reaction of maladaptive thoughts? Is there a way to interrupt this train? What does science say?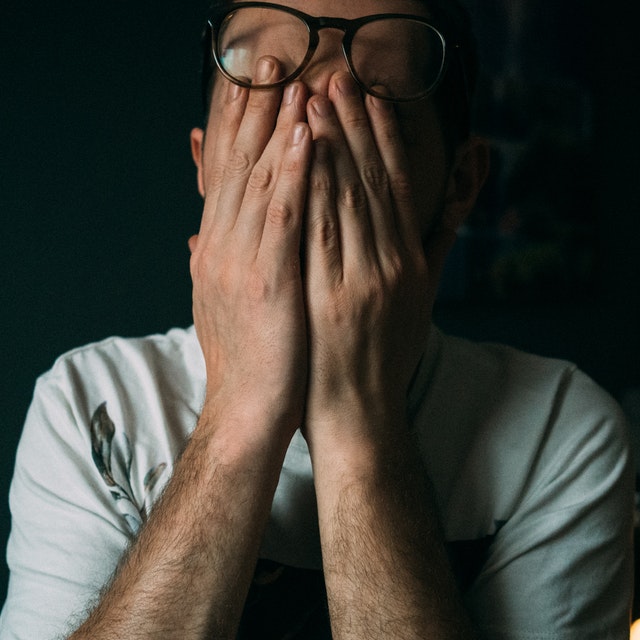 How can you manage criticism and never be affected by it? In fact, can you use it to your advantage. Have you identified your inner critic? Can you disarm that inner critic and use it to win in your business?
Available in days

days after you enroll

Influence of emotions
Available in days

days after you enroll

Loss and its forms
Available in days

days after you enroll

Detailed content launched in Jan 2021
Emotions matter as much as algorithms
Do you have a disagreement framework?
Do you recognise your inner pathological critic and disarm them?
What are your biases in perception?
Learn more, now.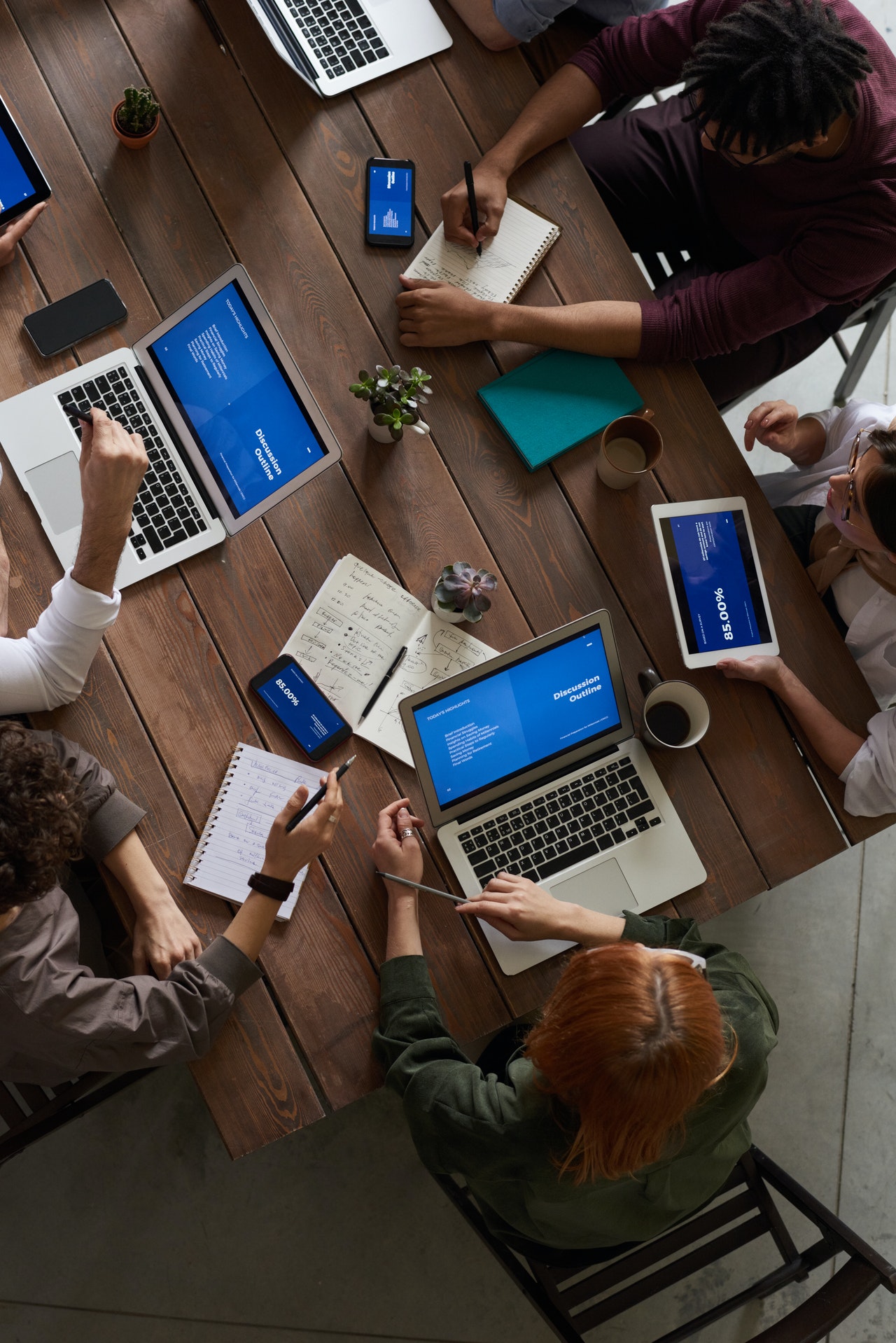 Coaching
Some of our other popular courses including 1:1 coaching