With CBT & Entrepreneurship Models
This is not a psychologist-first approach.
This is shared by someone who has been both a startup employee as well as FT250 employee, leader, business owner, investor, parent and a common man - who understands applied psychology.
Case studies, proven-examples, frameworks that can be applied from day 1.
Talk safely. With Mindly.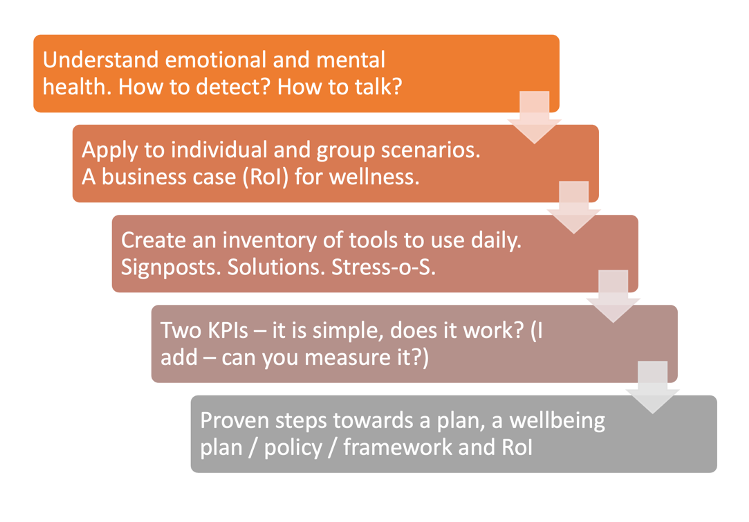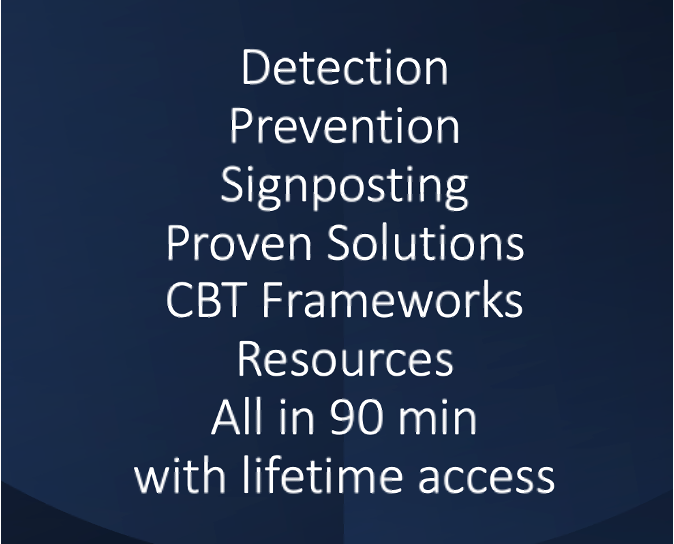 90 minutes is a tight time. However it is the best time to start. We start with understanding what mental wellbeing means in the workplace and for individuals.
How do we detect it? What stage involves the highest impact? Best stage for prevention. How do we sign post?
List of proven frameworks.
Talk safely. With Mindly.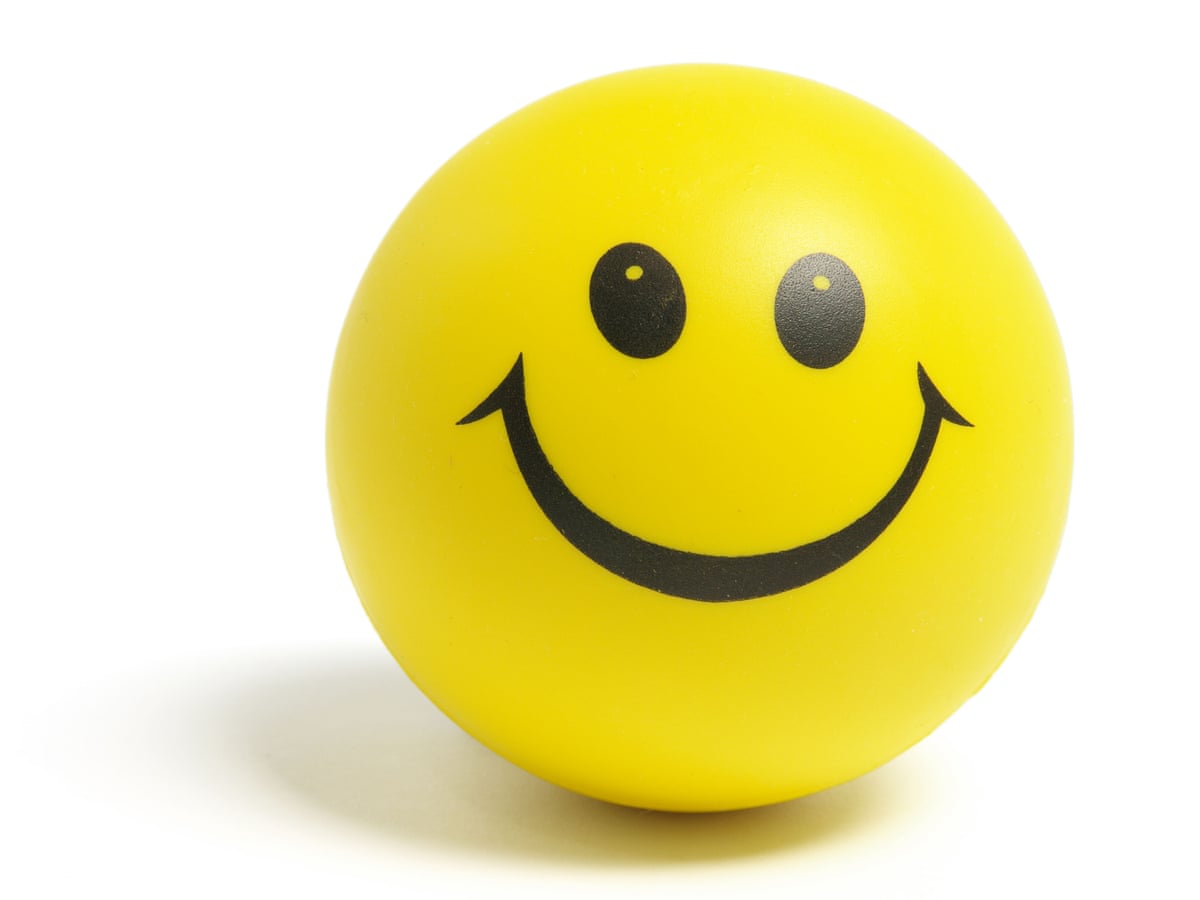 The best 90 minutes I spent

I admit it - I was shy of speaking on this topic. These 90 minutes opened my eyes. We now have rolled out a program for our entire team and put Mindly in our employee handbook! - MD of a 55 people company in Farnborough UK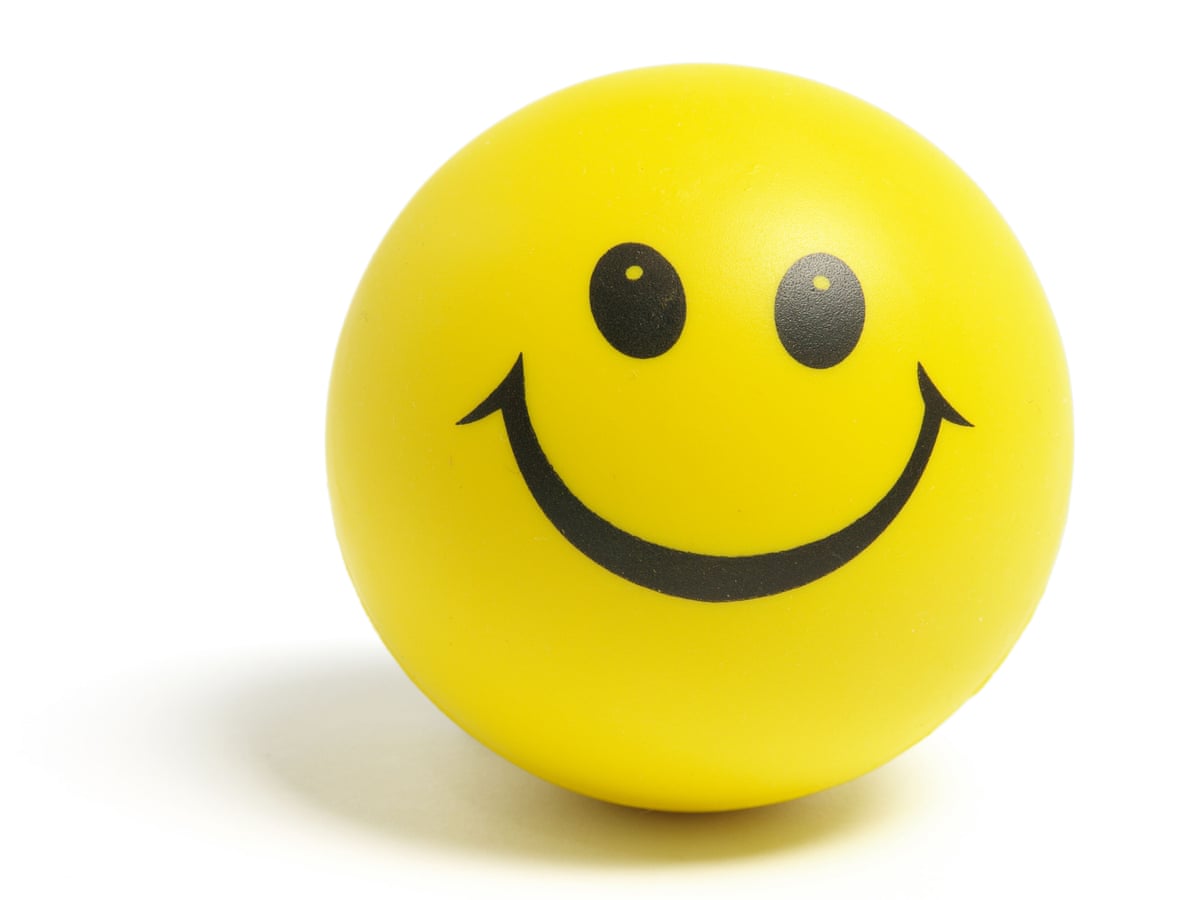 How I feared talking about this and...

How do I speak about this in a group? So I signed up for this 90 min online talk / training. Wow! After implementing this in my life, we now have a "wellbeing group" - that's our internal support group! We speak freely on this topic and use these easy frameworks - because they work. Because they are easy. - VP of People of a 125 member tech company in Austria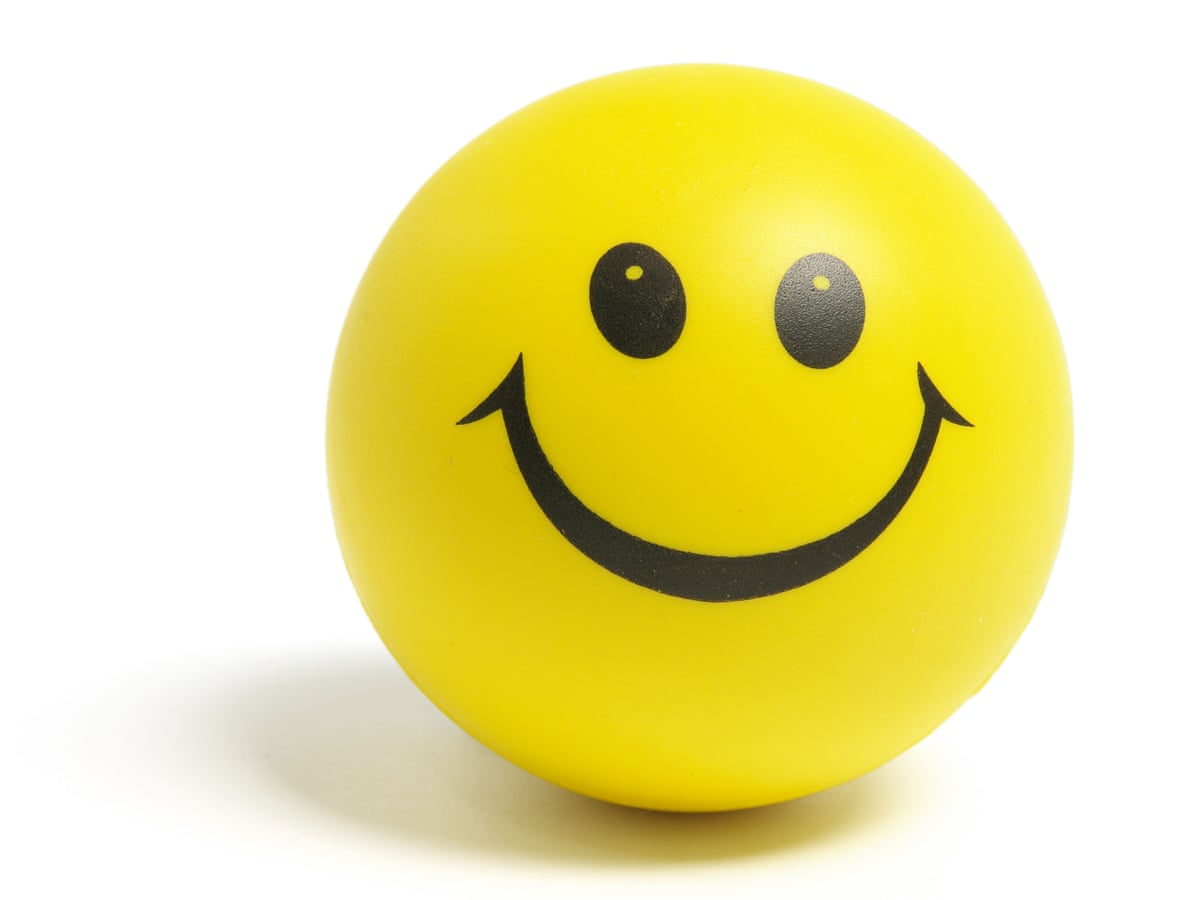 A complete training in 90 min
90 minutes is too short but Jeev has covered all aspects. Shown all the frameworks. Thank you! - CEO of a 35 person boiler company working hybrid (remote and on-site) who were suffering burnout everyday.

Available in days

days after you enroll

Emotional and Mental Wellness in 90 min - signposts to solutions - frameworks that work
Book a direct call
30 minutes. Safe. Form below or direct link here.

LIVE event on EventBrite
2nd Wednesday of each month 0830 am UK time
Book a date below via EventBrite (direct link here)