You have read the theory. Boiled the Internet. You still need clarity and want to filter out the BS. You want to move faster.
Welcome to Startp Steps to Success with Jeev Sahoo.
This coaching is for serious founders, solopreneurs, entrepreneurs and their teams and some wantrepreneurs.
Hi, I'm Jeev Sahoo.
Over the last 20 years, I have deeply interacted with 400+ founders across 10+ countries. I have done a few angel investments. I have had some success, and lots of failures. My fellow founders have has more successes.
Between the UK, France, India and Europe in general, I have now established a network with investors, entrepreneurs and some crazy awesome people.
I am sharing my mistakes so that you don't do the same. Get your own mistakes. But fail fast, fail cheap and succeed big.
We will be talking online, on video, once per week. You will have some tools to complete, and evaluate your progress. Anytime you sniff BS, you can cancel the subscription (see money back FAQ below).
I'll help you get clarity and decisiveness. You have to promise to get the actions completed.
Where relevant, I will personally introduce you to investors from my network (mostly above £100k and less than £10m).
We will put a tentative end date so that you succeed with a timeline.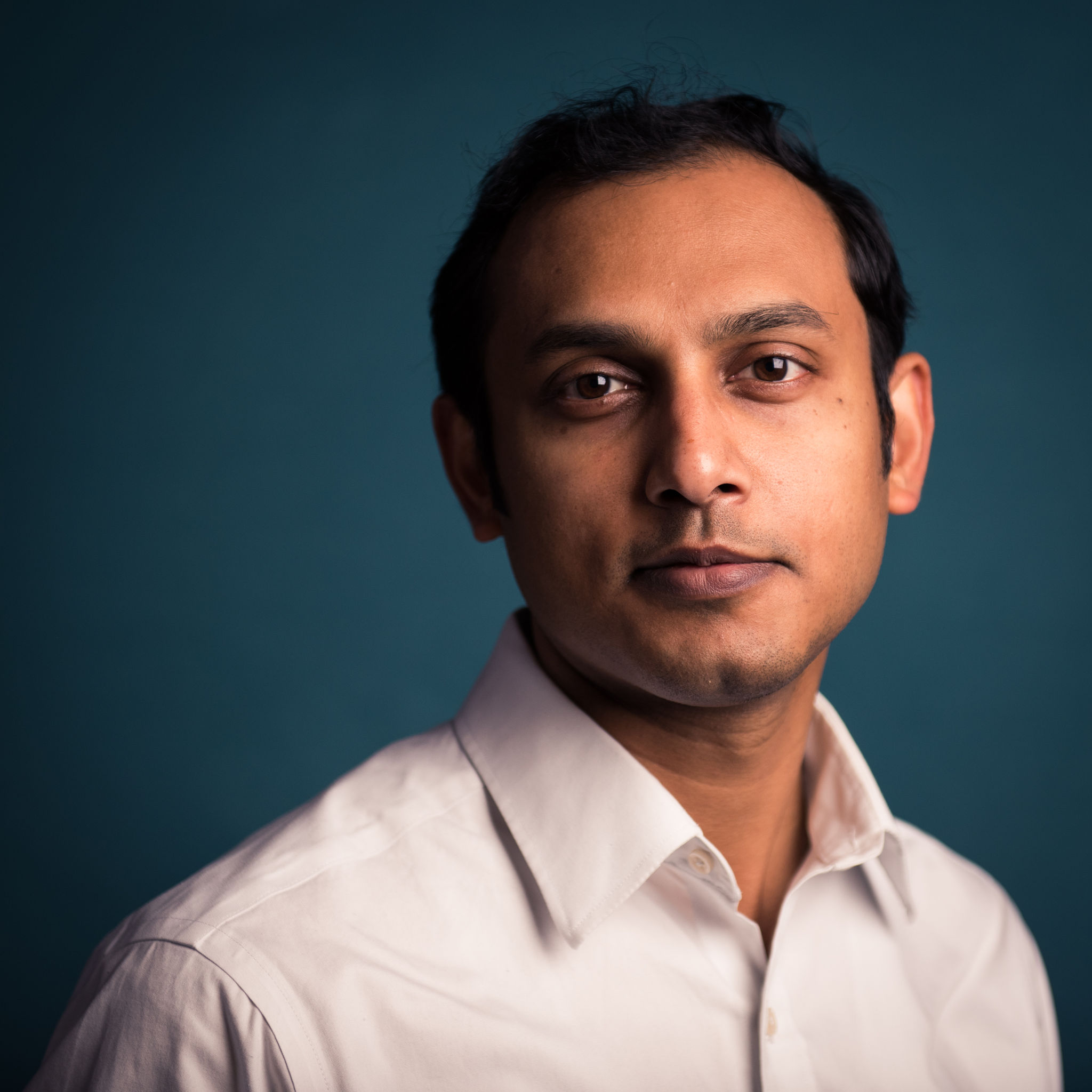 Thanks for submitting your information! Please continue with the checkout process.
Frequently Asked Questions
Take a deep breath and be at peace:
What will happen when I take this coaching?
You will move faster than on your own, towards a tangible result in your startup's journey.
You will measure every step and get directions (not solutions) from me and my network.
When relevant, I will personally introduce you to potential investors across the globe.
Can I get a refund if I'm unhappy with my purchase?
Anytime you sniff BS, you are free to cancel your subscription. If you cancel after the first month, there is a fee of £50 which is not refunded. That's the risk you are taking.
One way we know this won't happen is during the exploration call - you and me can honestly check each other out. Don't start if you are in doubt - the exploration call will be 15 min and will give a yes/no answer to both of us. You can book it here.
I am not a desperate marketer looking for 'any' business. I am seriously interested in your success.
Please do not contact Teachable for this refund - I will refund you personally as their terms do not cover this part. Send an email to [email protected] and put the subject 'Refund'.
It will be great if you can tell me why you felt you wanted a refund.
How do I schedule my appointment?
Upon purchasing coaching, you'll receive further instructions on how to book a time for your appointment.
How do I reschedule or cancel my appointment?
Please let me know at least 24 hours beforehand and preferably a week beforehand. Else, I will have to count it as a session even if you missed it. I will still work on accommodating in a mutually beneficial manner but if my calendar is filled up, I may not find the time for it. Thanks for valuing both our times. You are an entrepreneur after all. You get it.
How many sessions do I have each month?
I aim to have one session per week, so about 4 or 5 per month. Each session is between 30 - 45 min.
What would we do each session?
We have a sharp focus on where you want to take your idea, why you are not going as fast as you wanted to, and what you want to do next.
We will use some specific tools, some of them will be given one week in advance. You will have help in your schedule.
Is there a fee for introduction to investors?
Mostly, no. The reason is, this introduction happens when you are revenue positive (not profit, just revenue) and because we have formal relationships with investors, they will arrange something - you focus on making your startup a success.
Any other questions?
Please use the contact us link here, or book a 15 min call here.
How do I book an exploratory call?
Here we go: click here.