Hello there :)
After speaking with 1,500 professionals who are founders, investors, their team or family members, we have created a dedicated 1-to-1 program especially for this niche.
I have had a lot of clients from outside of this niche and I do welcome them.
I have been an entrepreneur, small business owner, corporate executive, investor and everything else in between. Everyday, I meet entrepreneurs and investors - and believe me, it is easier today to talk about sex than about mental wellbeing.
We are here to speak, work out, process our thoughts and fears and get clarity in our direction.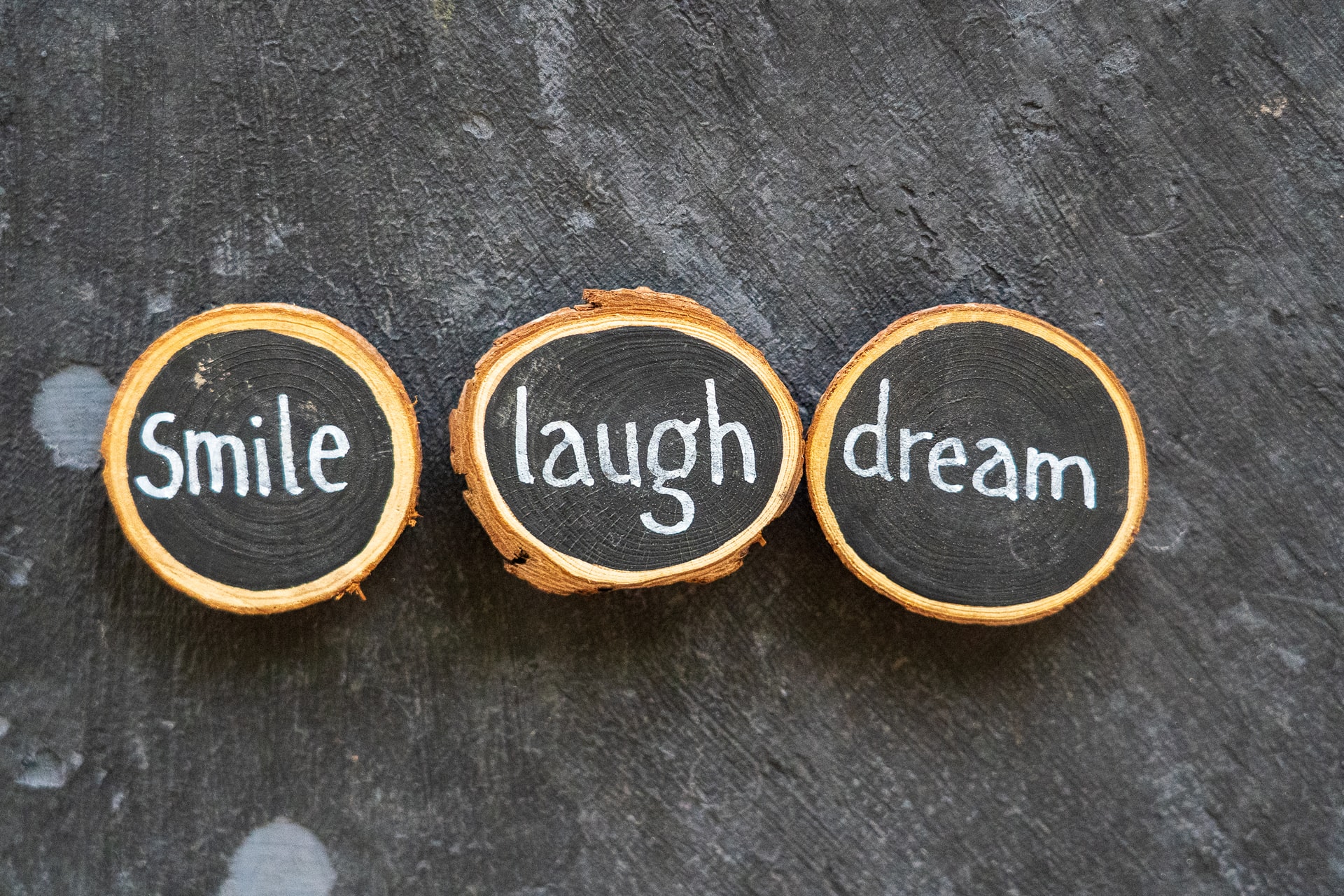 When the mind is clear...
We take decisions fasters. We are confident. We are more efficient. We are focused.
"What takes almost a day during my turmoil, takes me only 1 hour to complete when I am at peace. I got this peace and clarity after my session with Jeev. It seems we are simply talking, but there is a method being followed. No jargon. Scientific. And feels safe." - Anita B
"As a man in the automotive industry, my version of mental wellbeing was a trip to the pub. Little did I know the importance of sharing in a safe environment. I am clearer in my work and closer to my family. I am my best friend now. It works Jeev." - Roy S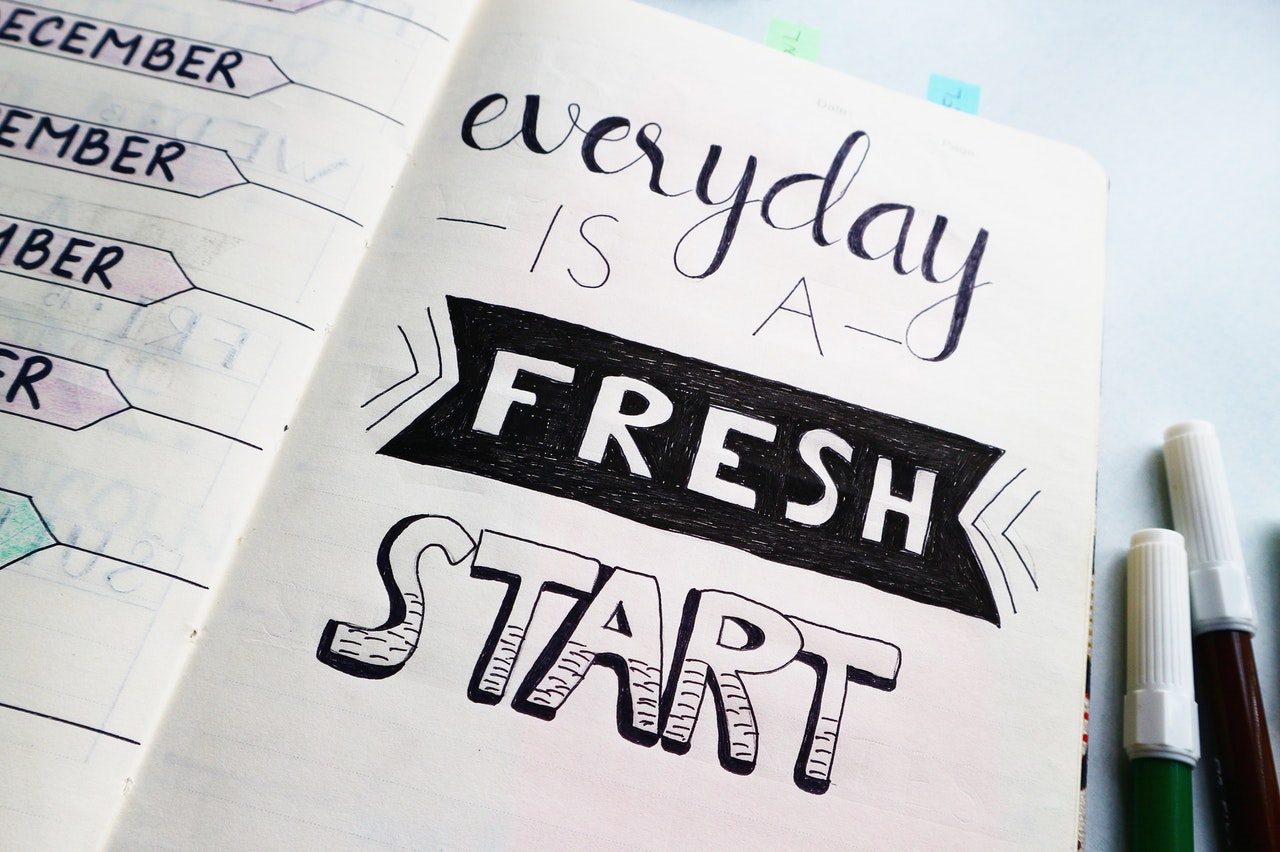 The sessions are 1 hour in duration via Zoom (usually). They are not recorded unless you want them to. I have a number of frameworks that are applied without using jargon. I do take a lot of notes to keep continuity.
I will guide you on looking at some of the key issues from a different perspective and we will have a mutual discussion on them.
We will have some actions to do before you come for the next session.
I am usually available on emails even between the calls.

Frequently Asked Questions
Can I get a refund if I'm unhappy with my purchase?
You get a free 7-day trial which has one session for free. You can access all resources. I also give a free intro session. Even after this, if you want to cancel, it is one-month's notice. I am not doing this for money and the life-changing feedback received has been very fulfilling. If you benefit, you stay. If not, you are free to find alternatives and cancel here with a month's notice.

How do I schedule my appointment?
Please click here for scheduling the first appointment. We will set up a convenient time fixed for each week to keep consistency.
How do I re-schedule or cancel my appointment?
Just send me an email - I will share these details when we start the sessions.
Can I purchase coaching more than once?
Absolutely! If you find yourself in need of coaching more than once, simply purchase the coaching again.
Other courses & resources
Please feel free to sign up to other courses and resources